This store requires javascript to be enabled for some features to work correctly.
Every piece has a story
Discover your own unique style that has no limits. 

Let your halo shine
Atelier Carbickova Crowns is based in the famous jewellery region Liberec at the north of the Czech Republic. We are creating halo crowns and jewellery for weddings, festivals, halloween and parties. Made with love and passion. 
Let me introduce you us. Actually, I should start with a few words about me. My name is Anička and since I was a child I enjoy working with beads. Already at that time I started making sunshine using wires and pearls. The road to my dream was, but much longer. In 2010, as a student of glass and jewellery design in Liberec at TUL, I met my future husband and business partner Vlado. It wasn't long before we set up a studio together. I showed him all the beauty that I do and he decided to create it all with me. Since then, we are an inseparable couple. We appeal to female beauty and try to deliver our unique handwriting.
01  Creative ideas
Every woman is a goddess. I live by that my whole life and also when creating. Inspiration is anywhere. Many times I just touch the material and I immediately know what I want to make from it. We are not afraid to stand out and that is exactly what you can see in our work. We enjoy creating unique pieces, that can't be found anywhere else. 
02 Handmade
And what does the production looks like? Every piece carries our own style, our know-how. It is a precise handwork. The basis is quality materials that are custom made. The base of the crown is made of zip ties - smart, durable and lightweight material. The rest consists of bijoux components, cut gemstones, minerals, resin and glass rhinestones, custom-made glass pearls which are hand-dyed and custom-made filigrees. It takes a few days to produce easier crown and a week or two to produce a demanding one.
03 Unique style
We very love to use non-traditional materials, invent products that are exclusive, extravagant and different. We are constantly working to improve. The goal is to work with the best photographers, artists, bloggers, magazines.
CROWNS
FINGER CLAWS
NECLACES
EARRINGS
Our pieces have been seen on celebrities, influencers and stylists including:
KHLOÉ KARDASHIAN
LITTLE MIX
JOSELINE
The crown is so, so stunning. It's impossible for the pictures to do it justice, truly a work of art. I'm in love. Delivery was super fast and I had no need for customer service because the whole process was so smooth.
— Zoldy Kate on 24 Sep, 2021
Amazing quality of craftsmanship, I'm an artist myself +expected things to be glued on, everything was welded on & very solid! If you worried about the quality of any item from her shop, JUST BUY IT! I would wear my crown everyday if I could!
— Jane on 01 Nov, 2021
This piece is stunning!! I looks and feels amazing, and is made of high quality material so I can enjoy wearing it without worrying about anything! It looks amazing and feels amazing when on! Greatly exceeded my expectations!
— Korey on 09 Aug, 2021
Glance
Emma
Forbes Life 
Cosmopolitan
Emma
Rock N Roll Bride



Meet The Team
Here are our awesome team.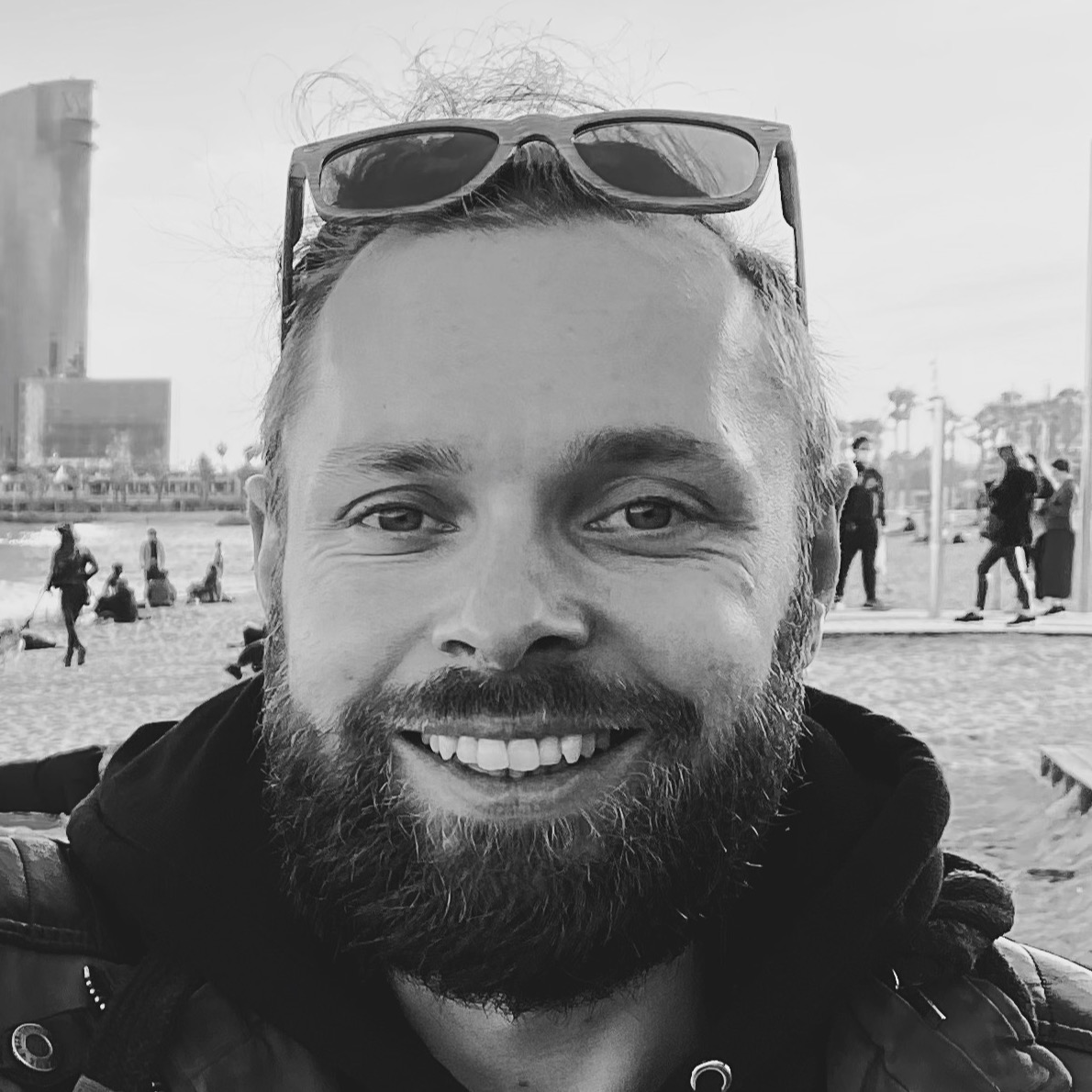 Vlado
Owner 
Anička
Owner, Designer, Marketer
ROMANA
NELA
EVIČKA
VALCA
Honzík
Katka
Honzík
Marley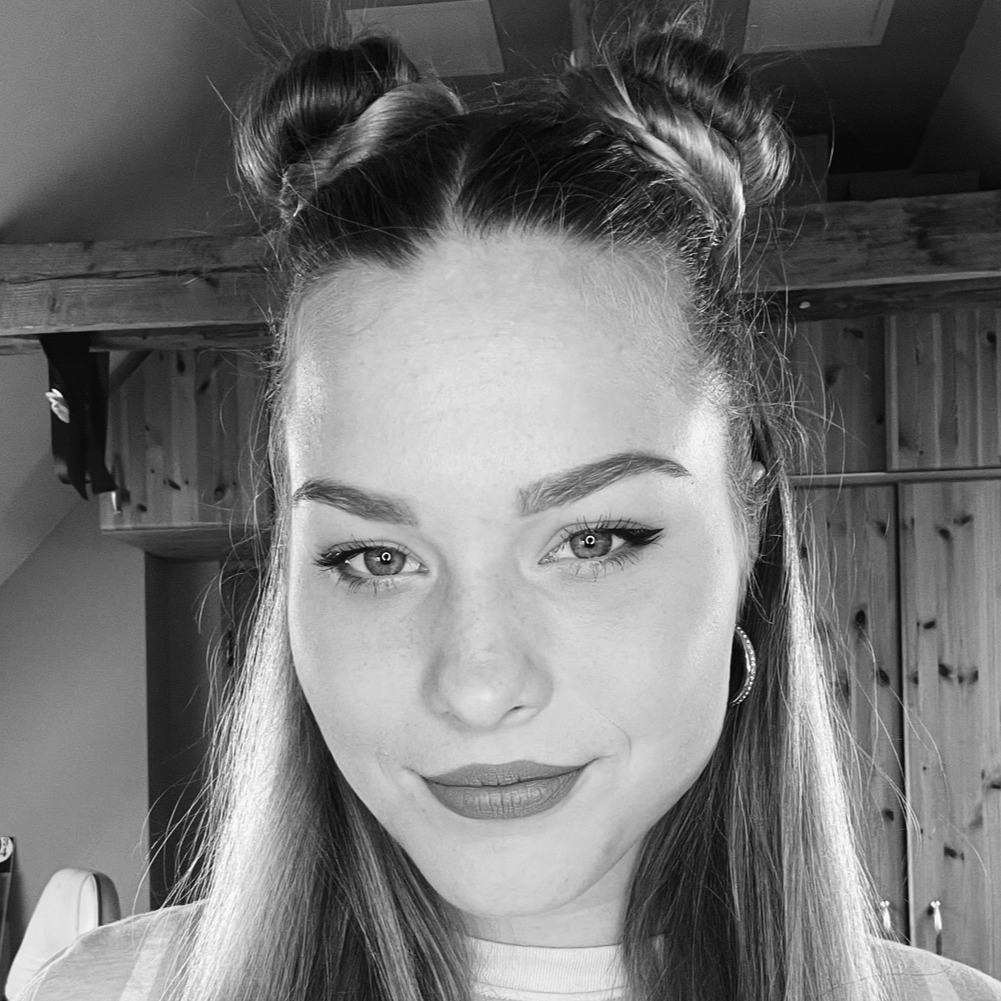 LUCKA
Barka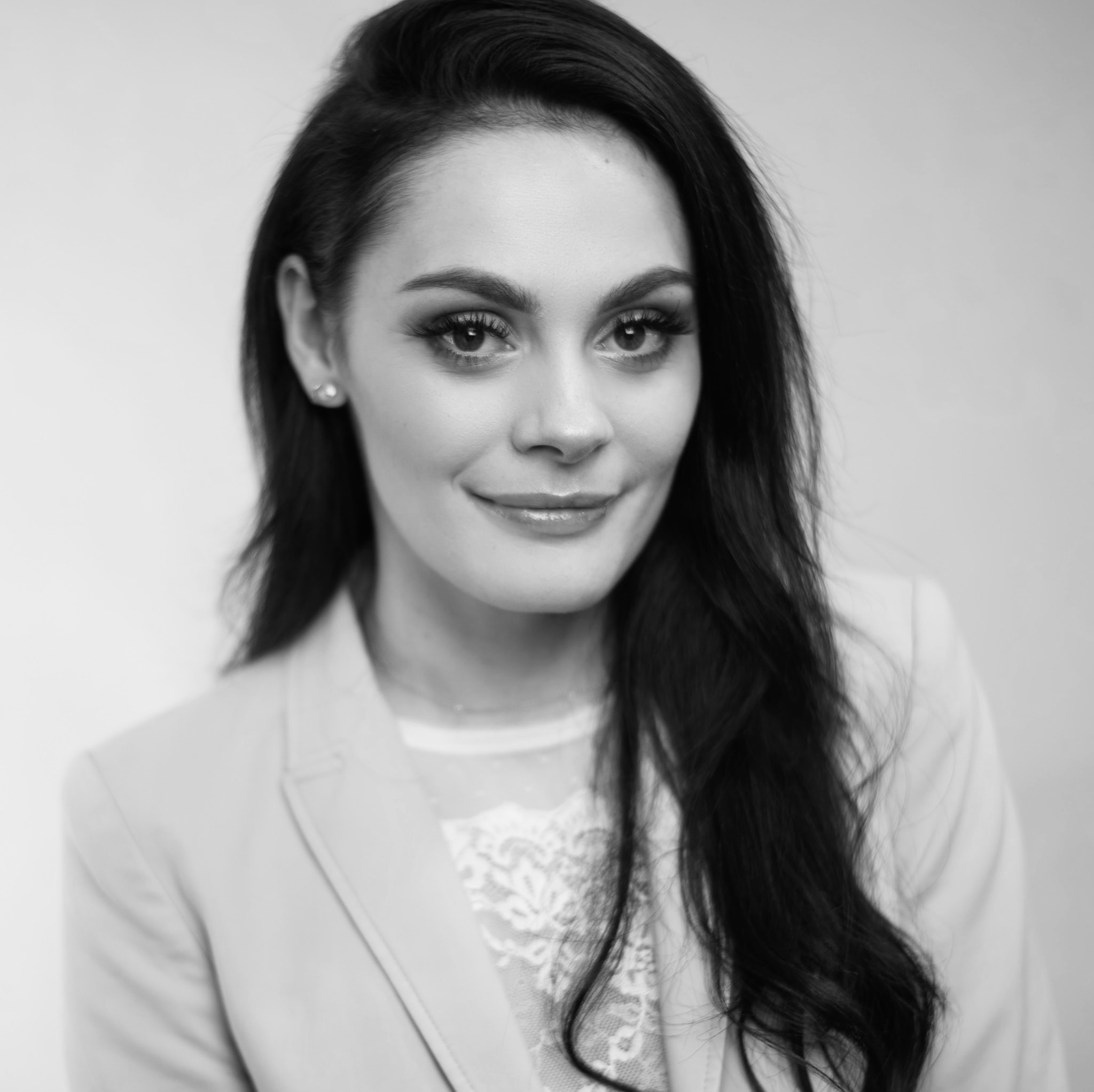 Karamelka